Cookie trays they'll never forget.
Cookie trays are the best way to sample our selections and present to your hostess or your guests.  You can choose from an assortment of Italian samplers, decorated sugar cookies, or cookie jar classics.  Trays can be customized to feed a few folks or a large crowd.  You choose!
Italian assortment
Includes traditional butter cookies (some chocolate dipped), rainbow cookies, pignolis, Italian wedding cookies (you know, the round ones with the icing), raspberry filled cookies, biscotti, coconut macaroons, and raspberry bars.
Decorated Sugar Cookies
Buttery and tender cut-out cookies tastefully decorated with royal icing frosting.
Cookie Jar Classics 
All your favorites…Chocolate Chip, Oatmeal Raisin, Peanut Butter, soft Giant Ginger Cookies and Old-fashioned Chocolate Sugar cookies.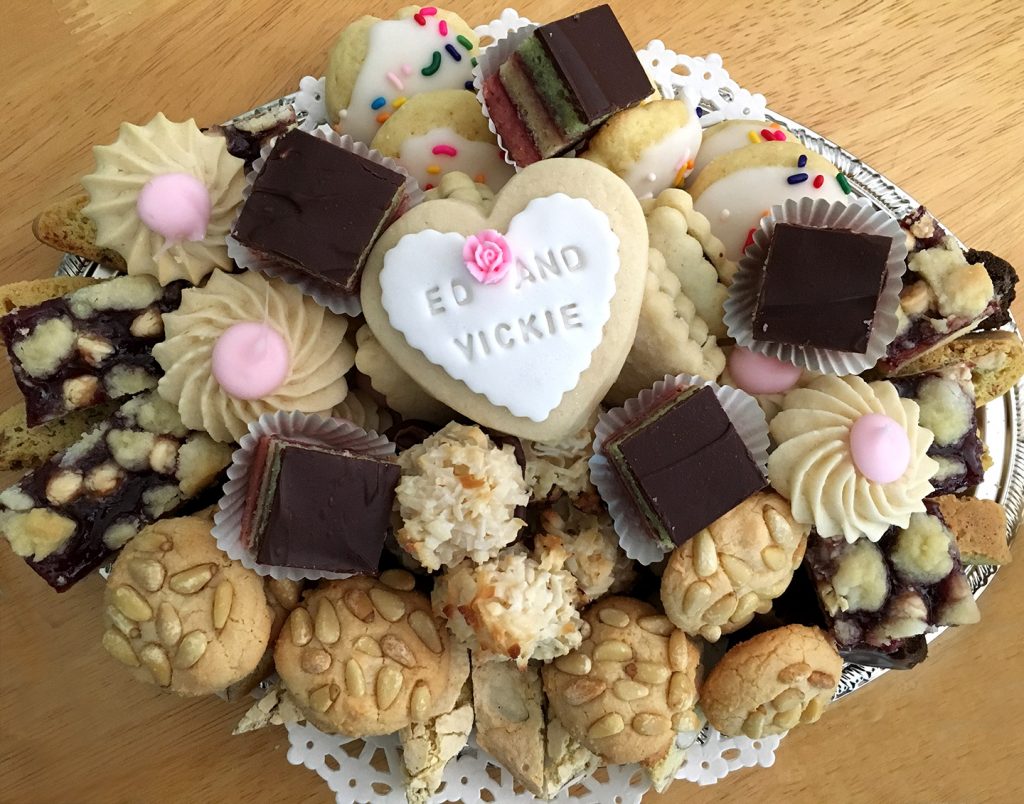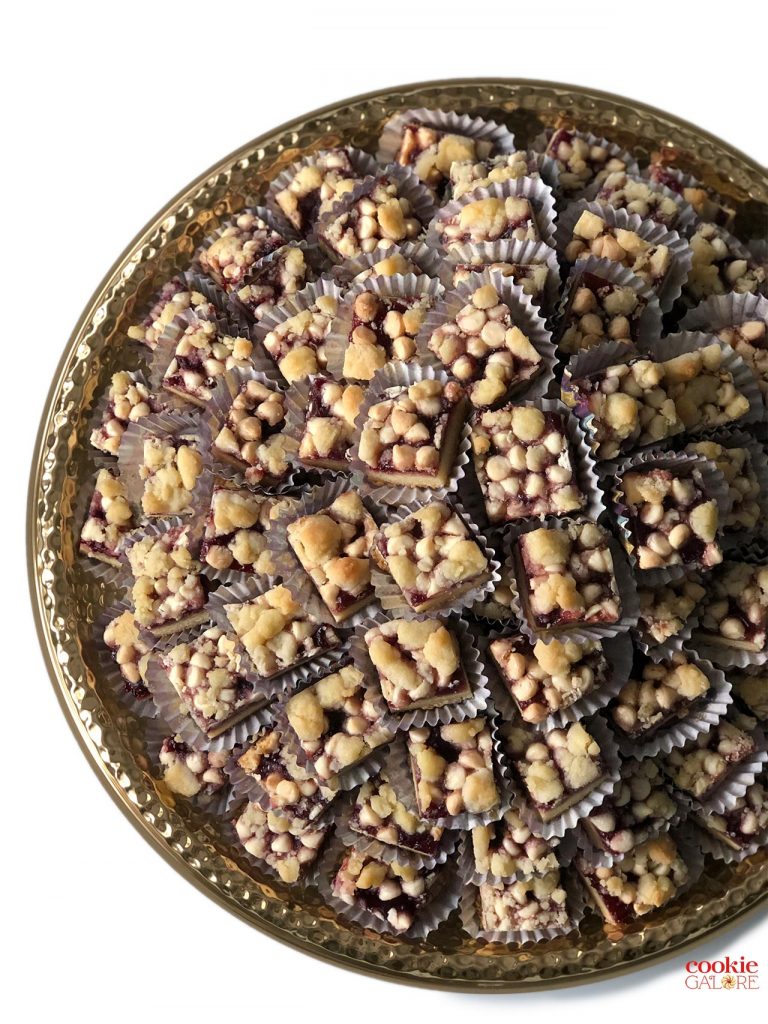 Corporate Parties
The cookies you select will be attractively arranged, wrapped in cellophane and presented on trays that will impress the crowds…large and small.
Call Ann